Exclusive Savings!
As a Newsletter Subscriber you will get first glimpse at all new products as well as Coupons and other Savings not available anywhere else!
Travel Tips!
Behind the scenes Tips and Tricks for all your Quilty Travel needs. From Air travel and Road trips to Cruises and Quilt Tours, you get it all!
​
Grand Quilting Adventures!
Follow along on all my Quilt Adventures for humor, art, history, encouragement and all around fabulous quilting inspiration!
​
HI! I'm Rona.
Also known as "Rona the Ribbiter" and the Traveling Quilter.
At 6 months old I caught the travel bug with my first trip from Louisiana to Washington State and that bug is still going strong today. In 2010 my sister taught me to sew and my Quilting addiction began. Both passions took up so much of my time I couldn't choose between the two. So I decided to combine them!
Now, I've been to nearly every state in the U.S., 3 countries (and counting), Craft tours and Quilt shows of every size as both a vendor and a visitor. And, every journey teaches me more about myself, our quilting community, and just how small the world really is.
Along with my Blog I am also:
A Quilt Pattern Designer
Quilting Teacher
Author
World Traveler
And Quilt Tour Guide!
​
Sign up Today
We respect your privacy and never give out, sell or trade any subscriber information. Unsubscribe at any time.
​
​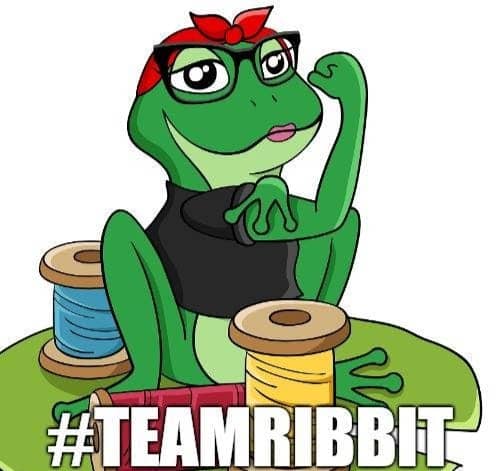 ​